This blog contains Full Form of IDE, what does the Full Form of IDE mean, its tools, benefits, languages supported by IDE, types of IDEs. In this blog everything is explained in short with the Full Form of IDE.
Integrated Development Environment (IDE) software application allow software development. An IDE combines common tools like a code editor and compiler into a single Graphical User Interface.
Code editor: Used for writing and editing source code .
Compiler: Compilers transforms source code written in human-readable/writable languages into a format that computers can interpret.
Debugger: used during testing which helps developers to debug their application programs.
Builds automation tools: helps to automate developers task which are most common to save time.
Class browser: used to study properties of an object oriented class hierarchy.
Object browser: used to inspect the objects instantiated in a running application program.
Class hierarchy program: allows the developers to visualize structure of object oriented programming code.
Faster setup: IDE integration provides the programmer with set of capabilities in on place without needing to switch tools constantly.
Faster development tasks: Developers can parse code and check syntax while editing which allows them for instant feedback.
Continual learning: helps in to stay up to date and educated which also increases productivity.
Standardization: Regulates the development process which helps the programmers work together and assisting new hires with getting up to speed.
In some cases, IDEs can be dedicated to a particular programming language or a group of languages. This creates a feature set that is compatible with that specific language. Xcode is an example of an IDE that supports Objective-C and Swift languages. It also includes Cocoa and Cocoa Touch APIs.
There are multiple-language IDEs like Eclipse (C++, Python and Perl, PHP and Java, Ruby and more), Komodo, (Perl and Python, Tcl and PHP, Ruby and Javascript and more), and NetBeans, (Java and JavaScript, PHP and Python, Ruby and C, C++ and many more).
Plugins are a great way for developers to support alternative languages. Flycheck, for example, is a syntax-checking extension for GNU Emacs 24 that supports 39 languages.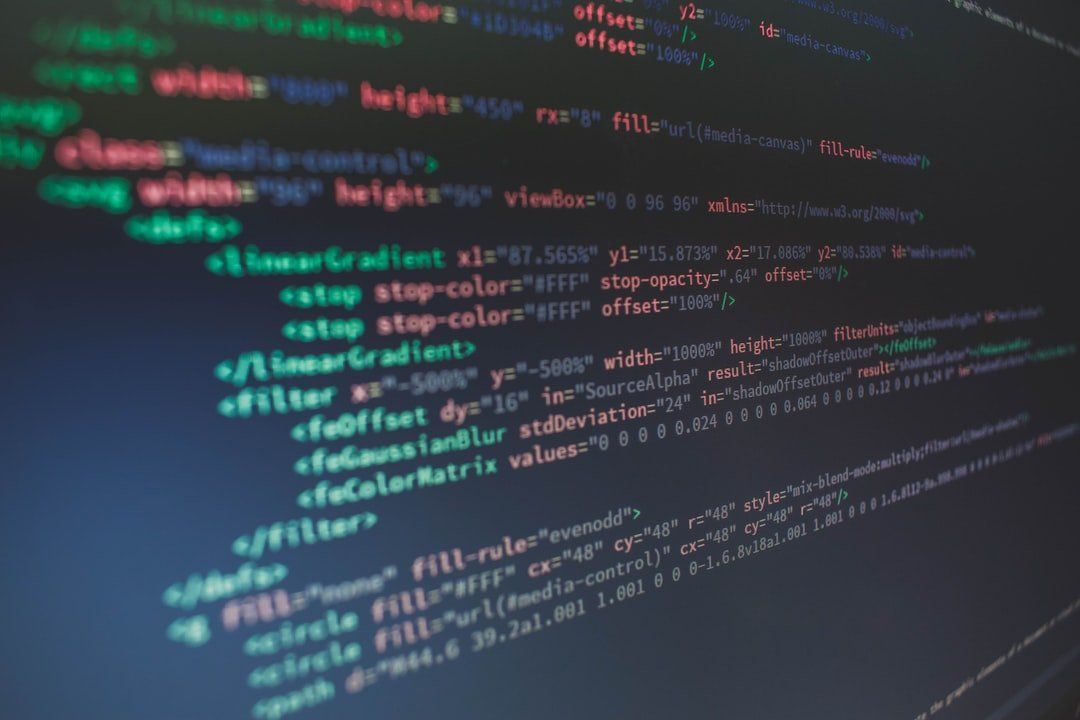 Designed to work with one specific language while others are cloud based IDEs, IDEs made for the production of mobile applications and HTML ( Hypertext Markup Language), IDEs specifically made for Apple or Microsoft development.
| | |
| --- | --- |
| Full Form of IDE | Category |
| Integrated Drive Electronics | Computing > Hardware |
| International Development Enterprises | Associations and Organizations > Non profit organizations |
| Insulin Degrading Enzyme | Medical > Biochemistry |
| Investigational Device Exemption | Medical > Instruments and Equipments |
| Institute of Developing Economics | Academic and Science > Research and development |
| Instituto de Desenvolvimento Educacional (Educational Development Institute) | Academic and Science > Universities and institutions |
| Investissements Directs al Etranger (Direct investments abroad) | Business > Business Terms |
| Investimenti Diretti Esteri (Foreign Direct Investment) | Business > Business Terms |
| Institut fur Dokumentologie und Editorik (Institute for documentology and scholary editing) | Associations and Organizations > Regional Organizations |